Can India Lead South Asia by Example in 2022?
India's smaller neighbors want New Delhi to prioritize regional forums like SAARC and respect their strategic autonomy in dealing with China.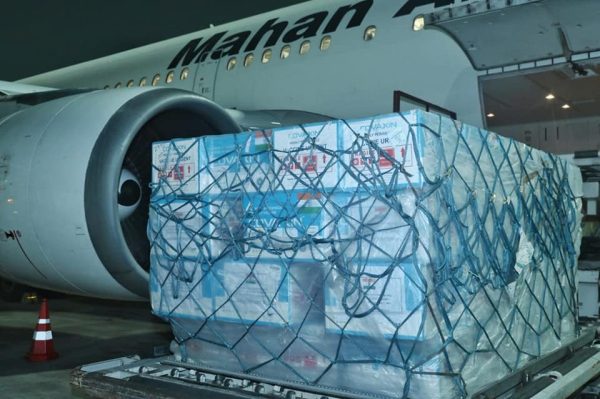 As the preeminent power in South Asia and one that has an expanding global footprint, India's policies at home and abroad have always impacted its smaller neighbors. This was particularly the case in 2021, a year that saw India's democratic credentials plunge precipitously and its Afghan policy come a cropper.
In his speech at the United Nations in September 2021, Indian Prime Minister Narendra Modi grandly described India as the "mother of all democracies." However, the health of the "mother" has been in a state of decline for some time. In its 2021 report, Freedom House listed India as "partly free," and V-Dem Institute described the country as an "electoral autocracy." The decline of India's democracy was driven by the Modi government's systematic targeting of religious minorities. His government has successfully othered Muslims, silenced dissenting voices, and strengthened Hindutva, a Hindu supremacist ideology.